William was born on 16 May 1886 and baptised at All Saints', Daresbury on 20 June that year.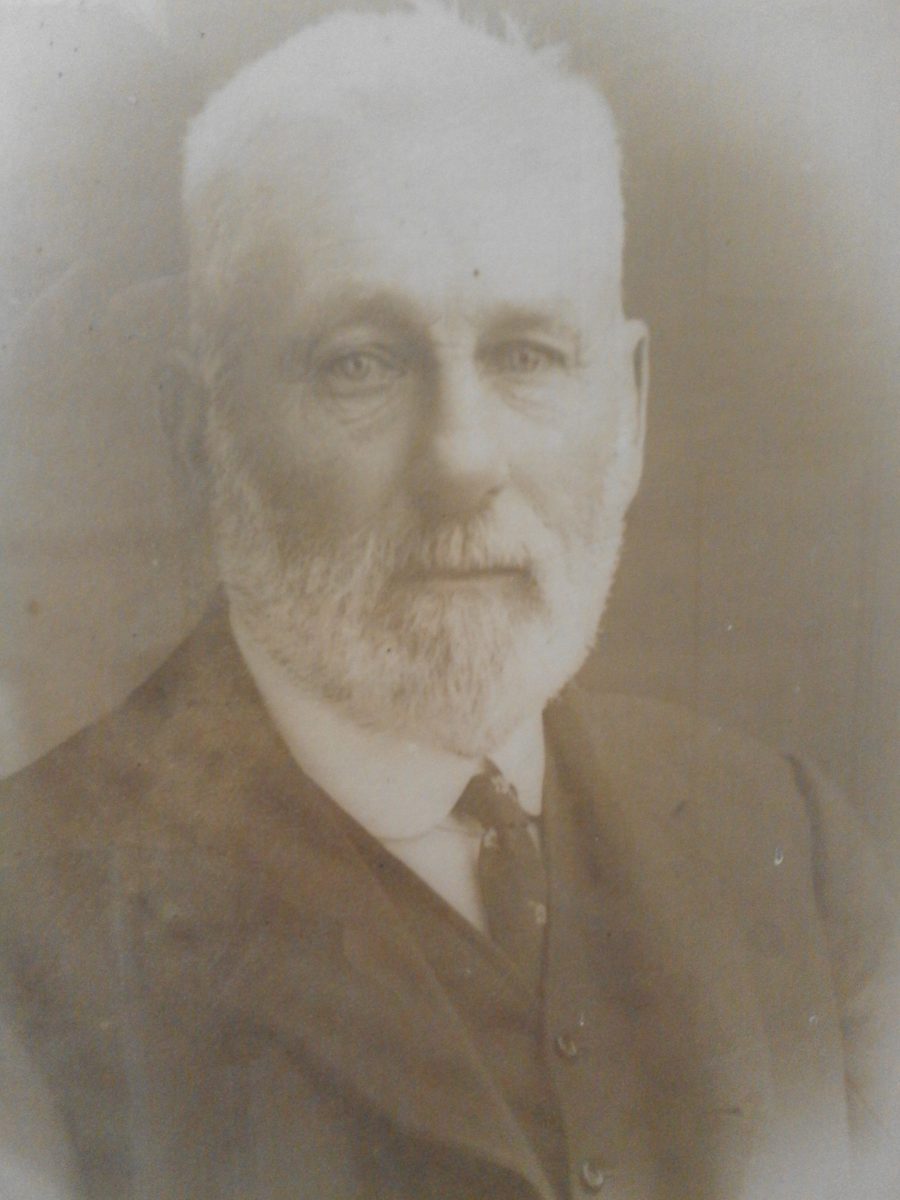 His parents were James, a plate layer and Ellen (nee Towers). William had eleven siblings – James b1874, Joseph b1875, Sarah b1877, Ellen b1878, Herbert b1881, Annie b1883, Emily b1884, Ethel May b1889, Arthur b1890, Frank b1890 and Bessie b1893.   The family lived on Warrington Road (now Runcorn Road).  Sadly, Sarah, Arthur and Bessie died as children.
The 1901 census records that William was an agricultural labourer, but by 1911, he was a house painter.  William married Elizabeth Done from Hatton on 8 September 1910, at All Saints', Daresbury. They had two children, Harold b1911 and Ethel b1912. The family lived at South View, Moss Lane.
William was a keen cross country runner and ran for Warrington Athletics Club with his brother Frank and Chris Vose, who went on to compete at the 1920 Olympics in Antwerp.  Frank ran for England also in the 1913 and 1914 International Cross Country Championships at Juvisy-sur-Orge and Amersham.
William enlisted on 7 December 1915, aged 29.  He is recorded as being 5'4″ tall and 8st in weight.  He joined the 207th Field Company of the Royal Engineers, service number 521863. He served throughout the war in Boston, Lincolnshire, until July 1919, when he embarked to France.  It is unsure exactly where he ended up, however in June 1919, the 207th company was working in Weingartsgasse, which is about 40K south east of Cologne, Germany.  William was finally demobilised on 31 August 1919.
After the war William returned to his profession as a master painter and decorator, with his son, Harold, joining him, after he'd finished his schooling.  Together, they formed the partnership William Antrobus and Son.  William and Elizabeth moved to 51 Runcorn Road.  William and Harold worked on many domestic and commercial properties in the local and wider area and built premises at the Walton end of the village.  It still stands today and was last in use as Moore Farm Shop.
William died at home on 20 July 1965, aged 79 years.  The house remained in the family until the death of Ethel in 1998.