Reginald Forster was born in Moore on 1 October 1895. His parents were John and Mary and they lived at Spruce's Cottages. The 1911 census records that he was a gardener, living at home. Sometime before the outbreak of war, he was employed as a gardener at The Elms, Hobb Lane, Moore.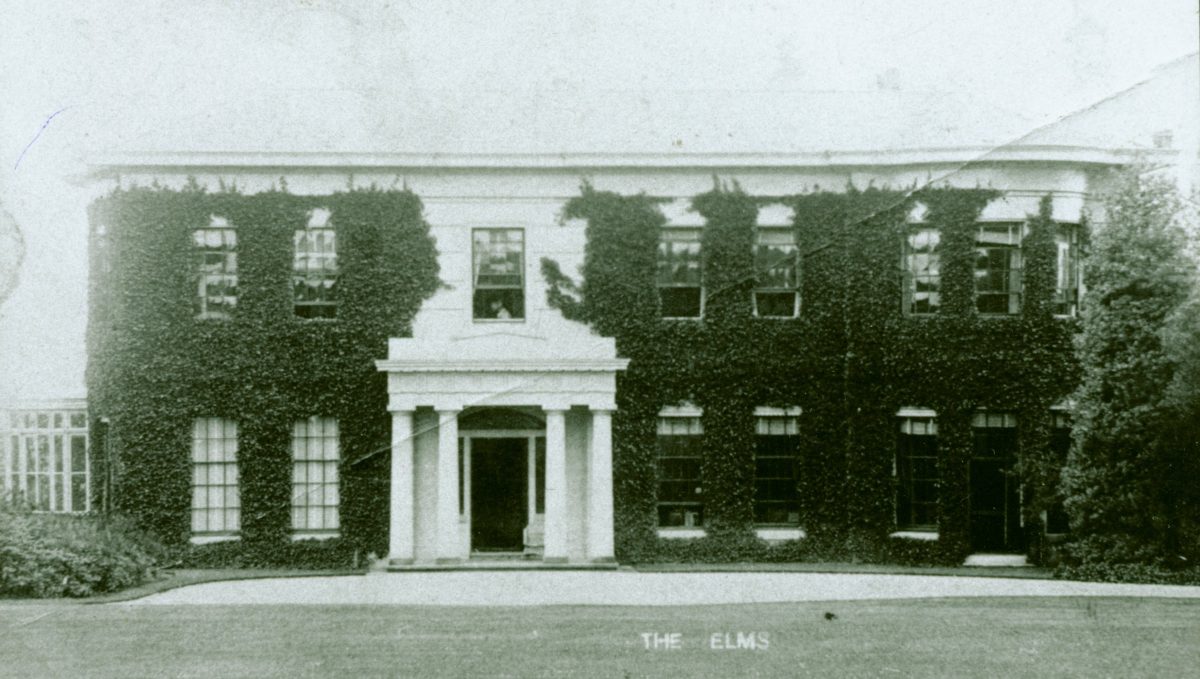 Reginald had three brothers, all of whom enlisted into the army.  Albert and John Condliffe also served with the Cheshire Regiment.  John was killed in action on 23 November 1917 and Albert had to have his leg amputated.  The fourth bother, Leonard, served with the Royal Welsh Fusiliers.
Reginald enlisted into the Cheshire Regiment, service number 16034, on 10 September 1914, when he was 19 years old. By September the following year, he had been promoted to corporal and was fighting in France. Twelve months later, he was acting sergeant, but unfortunately was involved in a disciplinary issue which resulted in him being demoted. However, his rank of sergeant was finally confirmed on 20 November 1917.
He suffered both from wounds and an abscess whilst in the army. In September 1916, he was hospitalised in Malta for treatment to his abscess. The following September he was slightly wounded and twice more in September and October 1918. The final time he was hospitalised in Salonica, Greece.
Henry Greenall, from 'The Elms', wrote a letter to the regiment, saying that he would offer employment to Reginald again after the war. Presumably, Reginald took up the offer.
On his return home after the war, Reginald met Bessie M Atherton and they married in 1925. The couple had two children, Joan L b1926 and Sheila Mary b1930. In 1939, they were living in Warrington, at 10 Ash Grove. By this time, Reginald was a brewery attemperator, which means that he was responsible for ensuring that the 'mash' stayed at the correct temperature. It is probable that he worked at the Wilderspool brewery and that the family lived in a tied house.
Reginald died in 1946, aged 50 years.